lecture, workshop & performance at the faculty for design, university for applied science dortmund
Wednesday, January 8th, 2014
performance pretty ray vibration @ platform for undocumentable events
Sunday, November 10th, 2013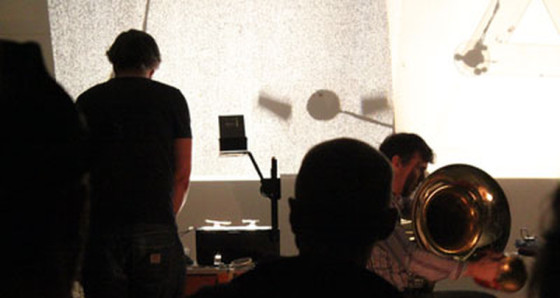 performance soundart 2013 lange nacht der museen köln
Friday, November 8th, 2013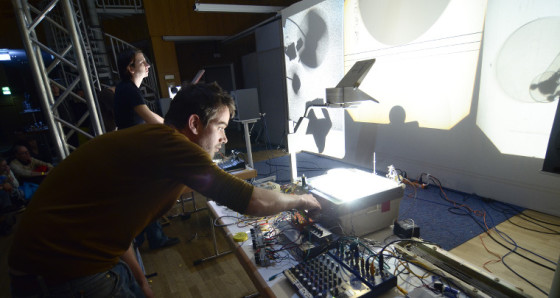 workshop singing solar birds @ uovokids milan
Thursday, October 17th, 2013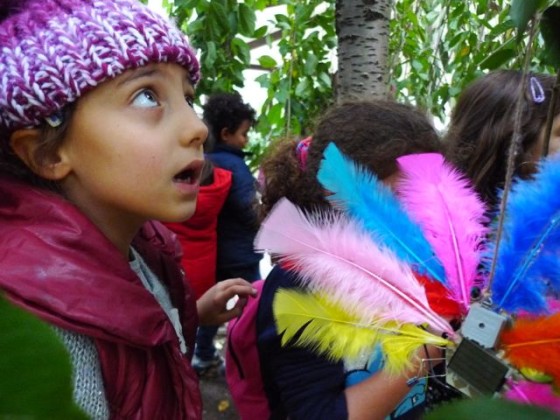 performance @ shintoys 2013
Saturday, August 31st, 2013
performance @ play festival, galerie ampersand
Saturday, June 15th, 2013
softbot µ-Residency @ BioTehna/Ljubljana
Friday, May 17th, 2013
kinderkulturklub düsseldorf
Saturday, May 4th, 2013
performance with jan arlt @ 10qm public art project
Friday, April 26th, 2013
danceimprovisation with double c @ alte feuerwache
Tuesday, March 5th, 2013

dance improvisation with compagnie double c (Chrystel GUILLEBEAUD, Chun-Hsien WU ) produced by gerngesehen with support from Kulturamt der Stadt Köln.
perfomance we make sound with fire @transmediale 2013
Thursday, January 31st, 2013
werdeteildesgesamtwiderstandes @ audiotopias – fft-düsseldorf
Wednesday, November 21st, 2012
pulsierende mixtur @ moltekerei werkstatt
Wednesday, November 7th, 2012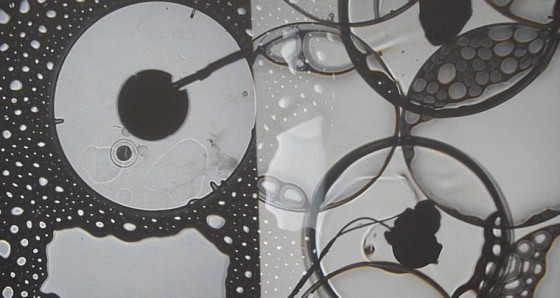 open lab from 01.11.2012-15.11.2012, final presentation and performance 8 pm 15.11.2012. more info here
werdeteildesgesamtwiderstandes @ lab30
Thursday, October 25th, 2012
discorobot workshop at shinytoys space
Friday, October 19th, 2012

workshop starts saturday at 1 pm,
register here
overheadbots workshop @ bug'n play
Saturday, June 2nd, 2012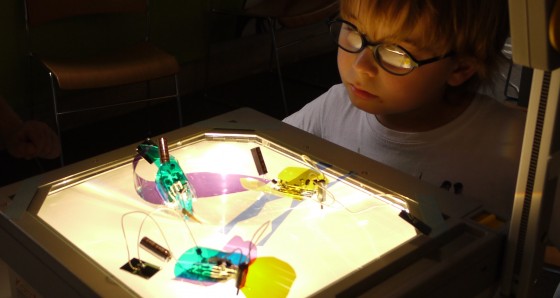 beeswax performance at the tik festival
Friday, May 11th, 2012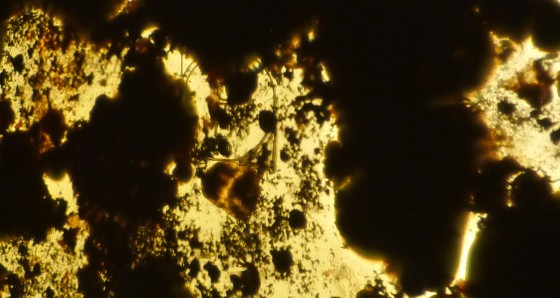 performance with ralf schreiber at the tik-festival in brussels
workshop needle felting
Friday, February 10th, 2012
needle felting is a very basic repair and crafting technique. i first discovered it in the diy-exhibition in frankfurt and here is a link to the project i saw there (thanks to verena kuni for providing the link).
the workshop is part of the exhibition gute ware lobt sich selbst at kunstraum22 in cologne.
bring your favorite sweater and repair it if has wholes or participate in the creation of collaborative piece of art. ralf schreiber is also joining in and will bring some electrowool and eventually we will also create some felt-circuits.
workshop audiovisual experiments with the overheadprojector
Tuesday, January 10th, 2012
performance with kummdtp at the domicil, dortmund
Friday, December 2nd, 2011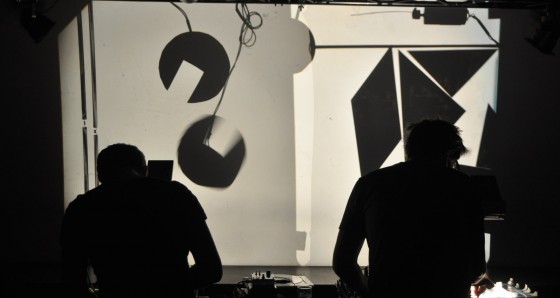 overheadbots workshop at the grand theatre in brescia
Sunday, November 20th, 2011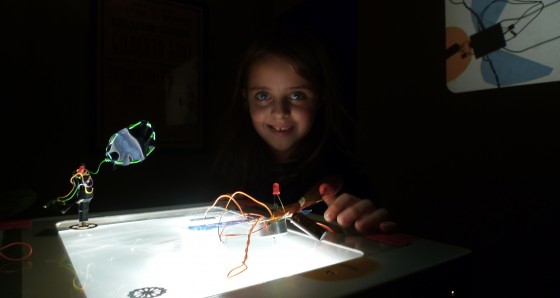 discorobots workshop at the shintoys festival in moers
Thursday, November 10th, 2011
discorobot workshop at cc strombeek belgium
Saturday, October 1st, 2011
performance with kummdtp at the shinytoys festival
Saturday, September 24th, 2011
testing the mobile projector
Friday, September 23rd, 2011
isea satelite workshop audiovisual experiments with the overhead projector
Wednesday, September 21st, 2011
thanks to the shinytoys festival and the ringlokschuppen mülheim we can offer the workshop audiovisual experiments with the overhead projector (with ralf schreiber and tina tonagel)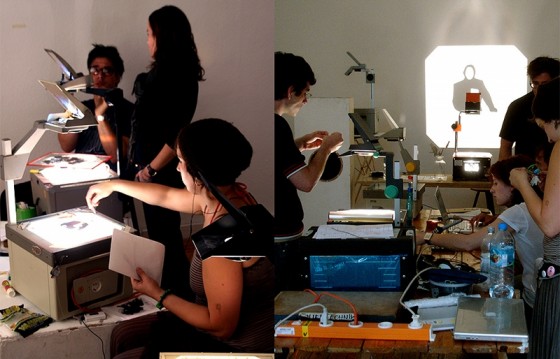 more info here: isea
and here: shinytoys

hackteria lab 2011
Thursday, July 28th, 2011
travelling to romainmotier with the mobile projector setup to reproject nature onto itself as part of the hackterialab 2011
werdeteildesgesamtwiderstandes released
Monday, July 25th, 2011
werdeteildesgesamtwiderstandes release workshop @ körnerstrassenfest international 2011
Monday, July 25th, 2011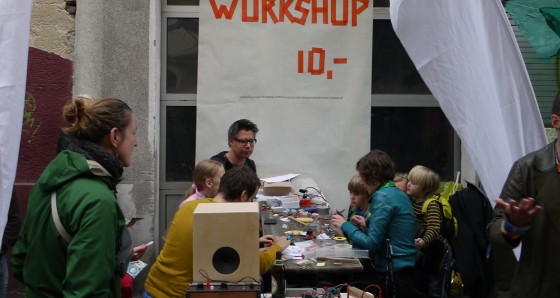 robotic mask workshop @ villa stuck munich
Wednesday, June 22nd, 2011